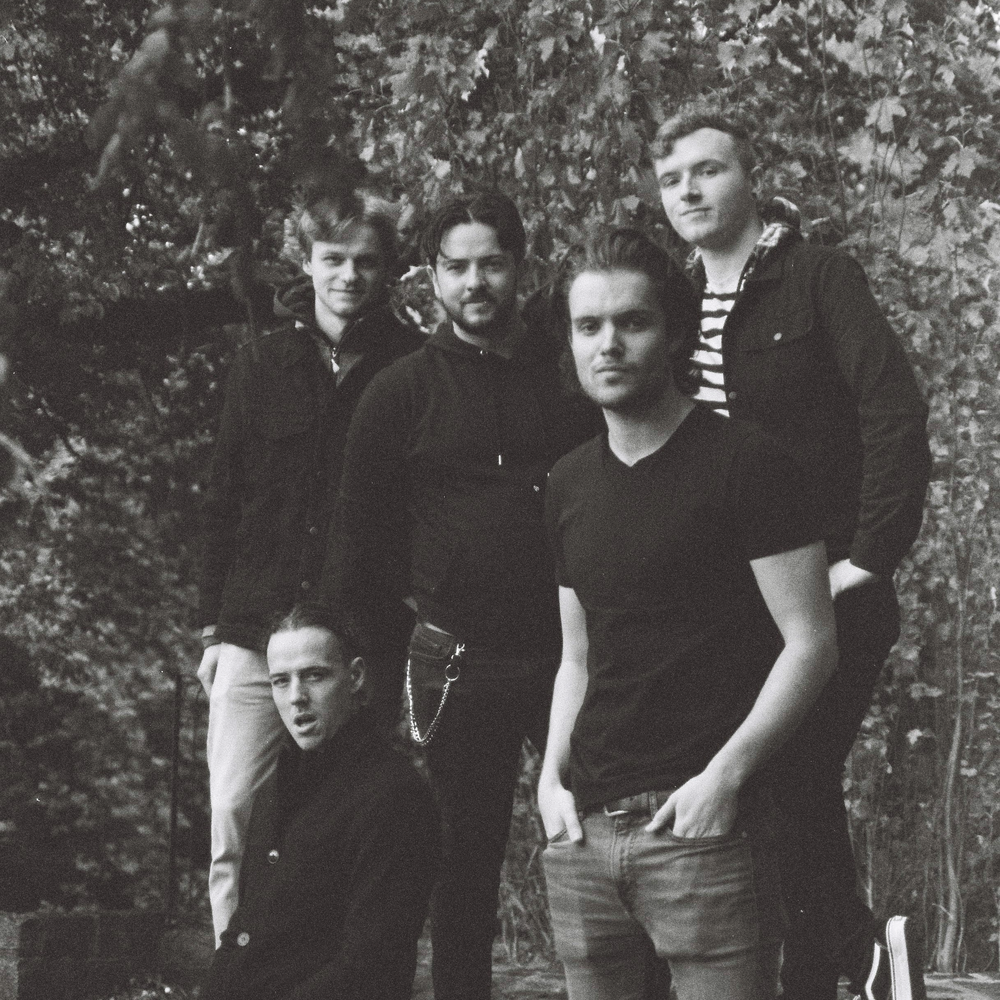 Bio
Since forming in 2021, Suga Knuckle have broken onto the Irish rock scene with their debut single "What It Might Mean to You", as well as with their fun and energetic live shows.  
In the following months the band honed their sound and performance with shows across Dublin, following up with their well-received singles "Suga Knuckle" and "Slowly Right".  Suga Knuckle have created their unique blend of pop hooks and frantic punk energy with an introspective and powerful vocal delivery. 
 
2023 has had a strong start for the band. Gaining airplay on independent stations such as Dublin City Fm, playing sold out single launches in Whelan's and appearing at their "Ones to Watch" festival, Suga Knuckle's latest single "Detrimental", released February 10th has proven that Suga Knuckle are one of the most exciting acts to emerge from the Dublin Rock scene. 
music
0:00/3:54

0:00/3:25

0:00/3:20

0:00/5:14

0:00/4:25